Tattoo salon in Jurmala
Tattoos is a popular kind of body art.

Body-images decorate the body of successful people and celebrities, becoming an example for many fans. Magnificent tattoo highlights the dignity of the figure, draws attention to the beautiful parts of the body. Modern people are getting tattoos to look fashionable and stylish. Tattoo is a body modification that does not need to be removed. It remains on the body for a very long period of life, helping to create trendy look without additional accessories and jewelry. Tattoos mask imperfections and tell others about point of views.
If you want to decorate the body with a spectacular tattoo, come to the tattoo salon «VeAn» in Jurmala. The quality of the body-image depends on the professionalism and talent of the tattoo artist. Many masters create real masterpieces on the body of their clients. The artistic value of the tattoo consists of a competent selection of pigments, the development of details and shadows, an organic combination of fragments of the pattern with anatomical structures of the body. The works of talented masters look like photographs or paintings of artists. Tattoos made by amateurs, with a big stretch can be called "good job". Only you can choose what you will look like after visiting the tattoo salon in Jurmala.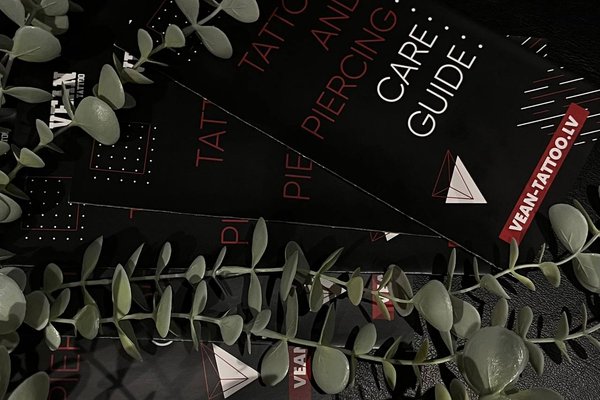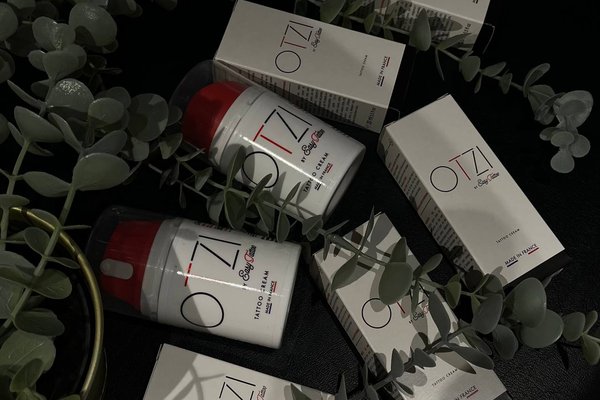 Advantages of the
salon «VeAn»
Only experienced masters work in «VeAn» salon.

They independently develop new styles and techniques of pigment application. Our tattoo artists regularly participate in international competitions and festivals, where they demonstrate skills, learn about current trends and technologies in the profession.
What our customers get:


Advanced solutions, such as selecting an exclusive sketch with the help of a special program - a neuronet tattoo.

Modern pigment application, hi-tec equipment and tools.

The best materials that are safe for health and resistant to fading.


Comfortable conditions have been already created in «VeAn» salon so that every visitor feels free and at relaxed. Come to the tattoo salon in Jurmala to get know how art is born.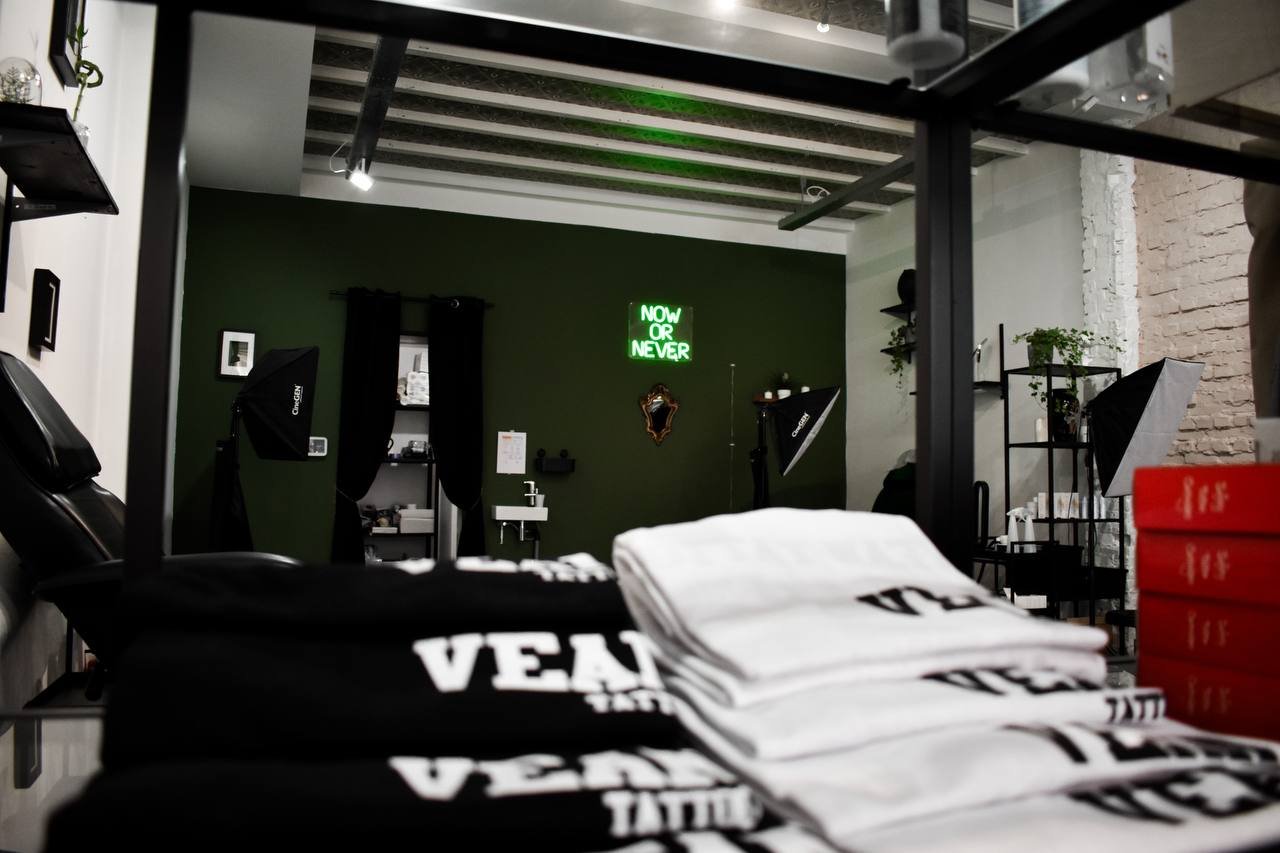 Our services
Tattoo - any complexity, size and style.

Permanent makeup.

Piercing (puncture and different jewelry).

Tattoo training (author's programs for students with different levels of training).

PMU training (lectures and practical exercises).

Piercing training (lectures and practical exercises).

Tattoo and PMU laser removal.


The tattoo culture is constantly developing, new directions and techniques of this art are emerging. Tattoo artists of «VeAn» salon are always aware of the latest trends. Come to our tattoo salon in Jurmala to see the works of masters and independently make conclusions about their professionalism.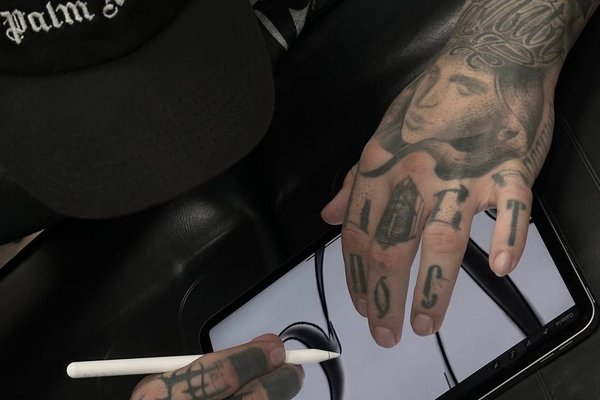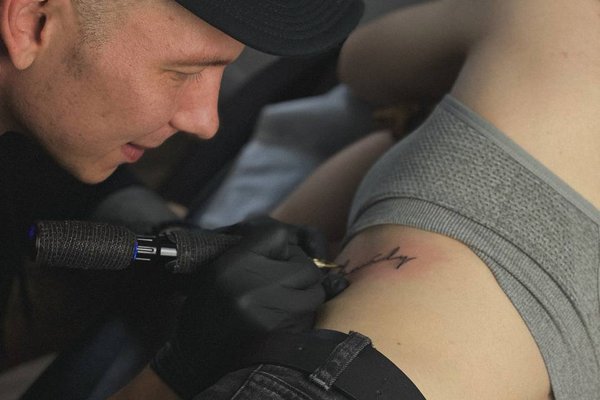 Reasons for getting a tattoo
One common reason to turn to the tattoo artist is the desire to become like some idols.

Fans of film actors and musicians, famous athletes and bloggers do not lag behind the celebrities. The aesthetic result is guaranteed if you come to the tattoo salon in Jurmala «VeAn». Our masters work in all styles, make body-images in any part of the body. Forget about limitations, make the appearance spectacular and attractive. Why should you get a tattoo:


Bright accent in any look.

In honor of the loved ones.

As a way to always remember important people, dates and events.

Disguise imperfections - scars, stretch marks.


The aesthetic of the body-images will remain unchanged for many years. The quality tattoo will not lose its relevance, despite any period of time. Come to the tattoo salon in Jurmala «VeAn» - choose a sense of self-confidence and your attractiveness!