Tattoo Parlor in Daugavpils
VeAn is a tattoo parlor in Daugavpils with a wide range of services in the field of artistic body modification on offer.

Our parlor is the place where you can bring your most daring ideas to life with the help of a team of true professionals who are very passionate about their work. Our work style is characterized by a high level of professionalism, unrivaled taste, individual approach to each client and ultimate procedure safety.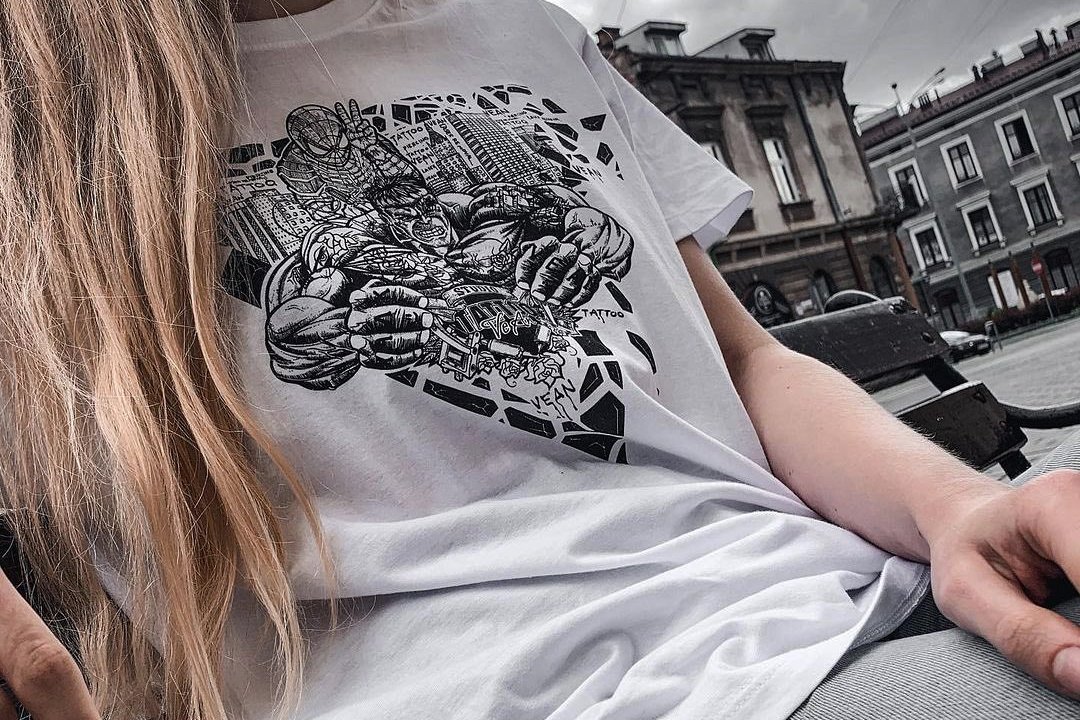 What We Offer Our Clients
While remaining attractive and fashionable today, adornment of the body with intricate patterns has been one of the most ancient arts, dating back several thousand years.

Despite its "venerable age", it stays relevant in our days. If you have long dreamed of an expressive tattoo, original piercing or your permanent makeup needs retouch, our VeAn tattoo parlor in Daugavpils is ready to help you in making your cherished dream come true!
There you will find the widest range of services, including:


Tattooing, permanent makeup;

Piercing;

Tattooing, permanent makeup, piercing courses;

Laser removal of tattoos and permanent makeup.


There is a huge number of tattoo, permanent makeup and piercing artists available today, but the demand for qualified experts is not really covered, and exceeds the supply. VeAn is not just another parlor offering a standard program of services. We are a well-known European network of parlors and choosing us, you can be 100% sure of the quality, safety and professionalism of our staff.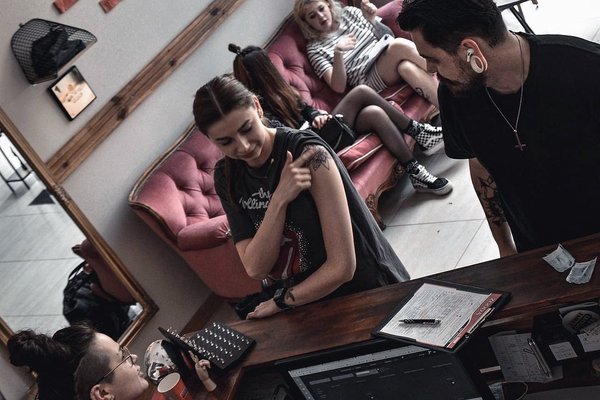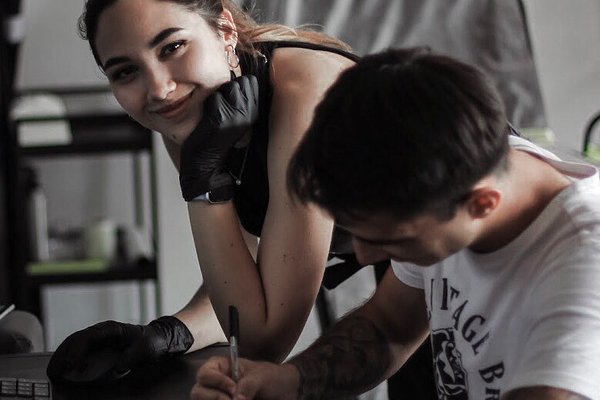 There is no need to be modest—our benefits speak for themselves
Our tattoo parlor in Daugavpils has plenty of advantages, and the high level of professionalism of our artists is but one of them.

We guarantee:


Compliance with sanitary and hygienic regulations: we thoroughly treat our workplaces and equipment with disinfectants and use high quality consumables.

Use of advanced technologies and state-of-the-art equipment to minimize discomfort and pain.

Individual approach to each client and an extensive portfolio of works created by our artists, so that you can choose the option that is perfect for you.

An ideal quality-to-price ratio, as well as regular giveaways, holiday discounts and favorable promotions on popular services.


Professional approach and responsibility, use of the most advanced technologies and the ability to form friendly relationships—these are the advantages of our parlor. We believe in a trusting relationship with our clients, based on mutual understanding, so that we can implement the most amazing projects bringing joy for many years to come.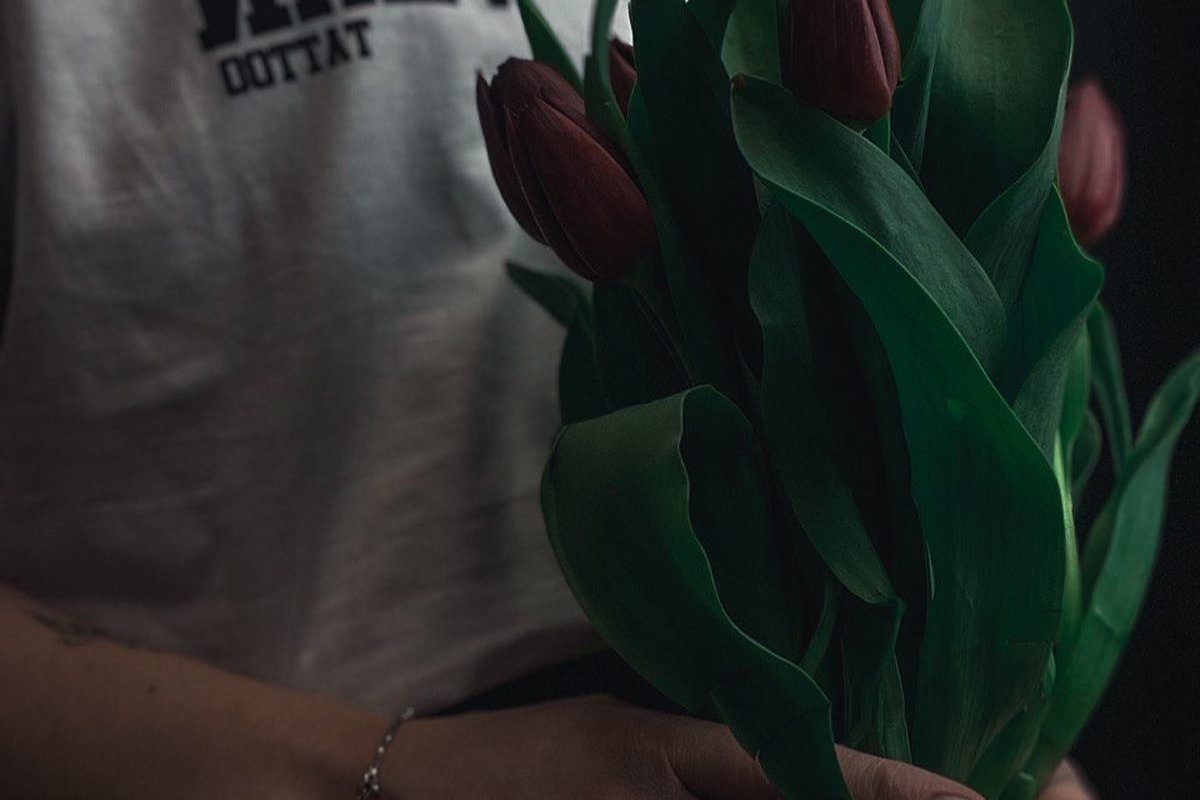 It is important to keep in mind that almost every procedure can cause discomfort, unpleasant or even painful sensations.

To ensure the success of your vision and to avoid being disappointed with the result, our specialists provide a free consultation. During the consultation, you will have the opportunity to discuss the stages of work, the procedure technique, other important details, the duration of the procedure, as well as the special aspects of skin care at home. We also collaborate with the leading manufacturers of skin care products that you can choose for your particular skin type together with your specialist and purchase them right here in our parlor.
If you're not entirely sure about which pattern and style you'd like, our consultation will be very helpful. There is a wide catalogue of our artists' works which you can choose a sketch for yourself from or decide on the style in order to create a unique pattern together with the artist.
To keep in touch with us and stay informed about exciting news, don't forget to subscribe to our pages in your favorite social media—we often have promotions, giveaways or discounts, so don't miss the opportunity to receive the procedure you want in the best tattoo parlor of Daugavpils at the best price.