Tattoo classes in Latvia:
new opportunities
Tattoo culture continues to become more and more popular, involving more fans.

This direction of the beauty industry is constantly developing, it has new techniques, styles and methods of creating unique drawings on the body.
With the growing number of people willing to design their body in the original way, the demand for masters of tattoos increases. Creation of tattoos is connected with creativity, new acquaintances and unforgettable emotions. Tattoo artists are engaged in exciting work that opens up new opportunities for creative growth and self-development. Other advantages of the profession include flexible hours and high wages.
Tattoo artist is a prestigious and demanded specialty that brings aesthetic pleasure and financial stability. If you want to become a master of tattoos, you can study at «VeAn» network salons in Latvia. The «VeAn» team is happy to share its experience and techniques with those who seek to master this fascinating art. After completing the course, you will become a tattoo artist and will be able to create unique skin patterns.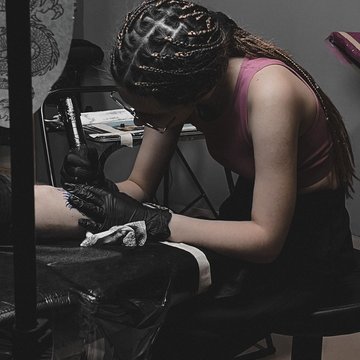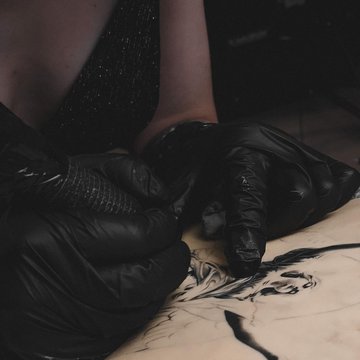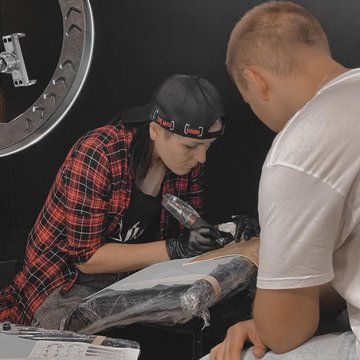 What are the features of
our tattoo classes?
The "VeAn" network studio offers unique opportunities for everyone.

The team of specialists developed teaching methods that meet high academic standards. Due to the individual approach to each student, the quality of training improves significantly. Teaching methods help to absorb teaching material quickly and easily. The program consists of 10-12 sessions, including theoretical and practical blocks. The schedule of studies is made taking into account the wishes of each student, so that the training was most convenient.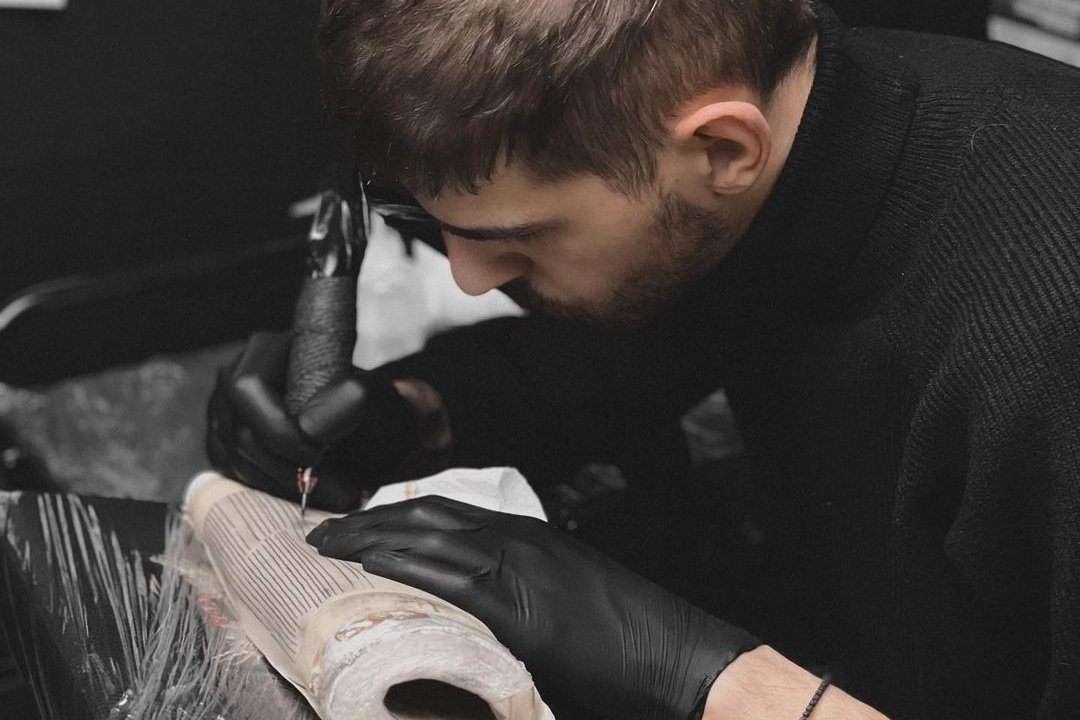 Tattoo classes: the order
of the program
The program of tattoo masters training includes both theoretical and practical blocks:


In the course of the theoretical part of the training, students learn various types of equipment and tools which are needed to make tattoos. They also learn about the preparation and handling of workplaces, types of consumables, sanitation and hygiene standards. In addition, students learn the features of anesthesia medicaments, their use and contraindications.


The practical training package includes several sessions that will help the students to work out various tattoo techniques. These classes include the development of tattoo sketches, the choice of right place for tattoo, the creation of black-and-white and colorful drawings, the rules of creating contours, shadows and volume. The trainees also learn how to apply the tattoo on artificial skin and real models under the supervision of a master. The course ends with an examination.


Upon completion of the course, students are given a certificate that confirms their right to work as a tattoo artist. An opportunity of employment in one of the «VeAn» network salons and assistance in the selection of tools, equipment and consumables is also provided.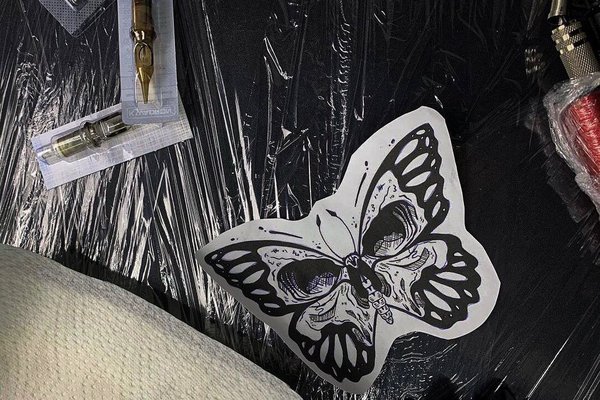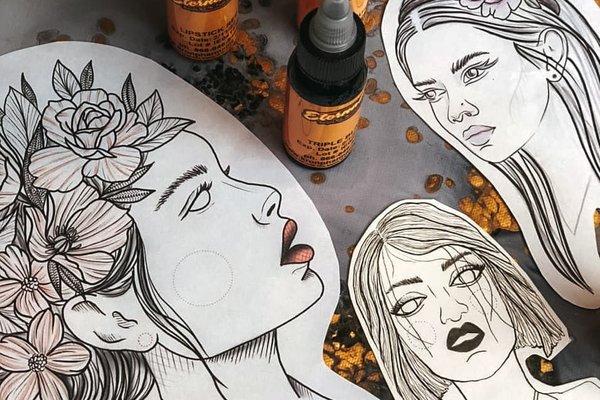 Origins of ancient mastery
Many ancient tribes used tattoos as a way of decorating the body and expressing social status, achievements and privileges.

Tattoos have also often been a symbol of noble men - chiefs, shamans and warriors. It was believed that body drawings protect against evil spirits and will bring luck and power to the wearer, because each drawing had a special meaning. There was a really deep meaning that reflected the worldview and views of the holder. In ancient times, images of totemic animals were popular, providing a source of wisdom and strength. Some people believed that the depiction of the totem could protect against any danger.
Tattoo has a special meaning for many people these days. But some consider it just a decoration, where the aesthetic component is more important than the meaning. Tattoo can also hide skin defects such as scars, stretch marks, pigment spots. It can also serve as a way to capture important events, dates, such as a meeting, wedding, childbirth or career achievement.
Most often, young people who need to express themselves, attract attention to their person. They want to demonstrate of individuality.
So, youth tend to apply tattoos. Tattoos can tell a lot about the views and preferences of their owner, character and values, beliefs and life principles. If you are interested in the prospect of a new and interesting profession, you can get tattoo classes in Latvia in one of the "VeAn" network salons. The profession of tattoo master allows you to join the world culture, meet with interesting people and develop their creative abilities. The team of specialists "VeAn" is ready to share their experience and knowledge!