Tattoo salon in Liepaja
Tattoos are a popular way of self-expression.


Tattoos are made to emphasize individuality and preserve the memory of an important event. This type of body art has been known since ancient times, when body art could show the social status, victories and achievements of a certain member of society. With tattoos people tell others about their views and beliefs, deep thoughts and true emotions. To make an original body painting, come to the tattoo salon in Liepaja, where experienced and talented masters work. Tattoo specialists of «VeAn» salon network take part in different competitions, keep track current trends, develop unique author's methods and use advanced technologies that appear in the profession. If you make a tattoo in our salon, it becomes a body masterpiece.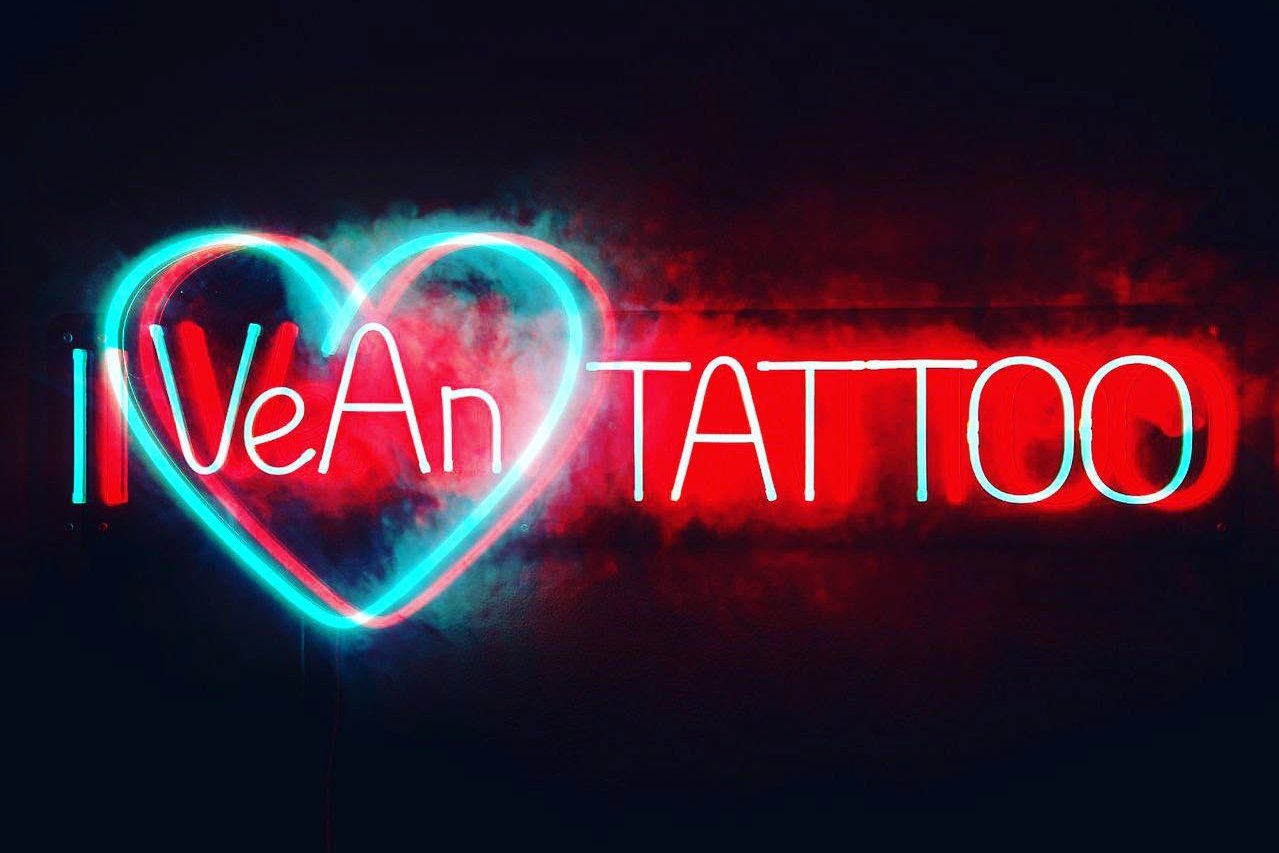 Our services
Tattoos - different styles and complex works.

Permanent make-up – lips, eyebrows, eyelids and cheekbones.

Piercing (punctures - face and body).

Tattoo training (four different levels).

Permanent make-up training (theoretical and practical exercises).

Piercing training (theory and practice).

Laser removal.


Tattoo art has a rich historical background and is constantly evolving nowadays. There are 50 main styles and on their basis are appearing new trends. The masters develop new methods of pigment application in order to realize the most unusual fantasies of our clients. To make an exclusive body painting, you need to visit the tattoo salon in Liepaja. Our masters will tell you about fashion trends and help you choose a sketch.
Tattoos made by talented artists look like a real artwork. Fine detail and shadows make it possible to obtain images with photographic realism. Let's join the world culture with us! Come to the tattoo salon in Liepaja, where you will find a pleasant and friendly atmosphere. We will help you to become like your idols - the stars of the pop music, cinema and sports who decorate the body with catchy drawings.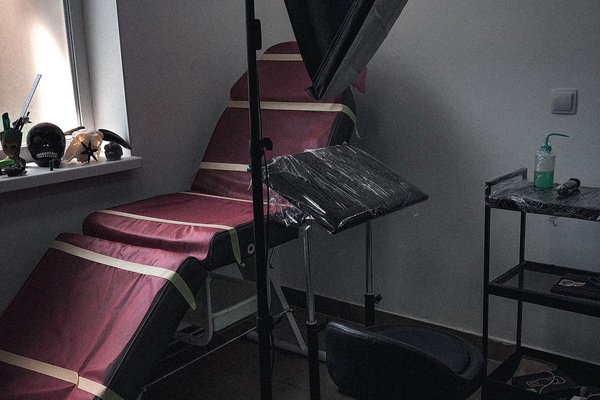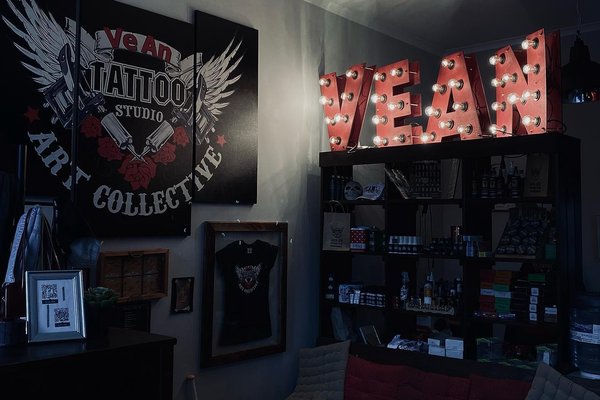 Do not you want to look distinctive and attractive?
Tattoo today is a current trend that will make you an extraordinary and truly outstanding person.


Choose classic minimalist drawings or complex, three-dimensional pictures in 3D format. Our masters can cope with any task. If you want to impress others, come to the tattoo salon in Liepaja. We will make your dream come true! Reasons to make a tattoo:


Be like your idol.

Eternalize an important date or event.

Show patriotism.

Note an achievement.

Have unique jewelry that do not need to be removed.

Mask skin defects - scars, stretch and burn marks.


You need to contact the tattoo shop in Liepaja if you want to improve the tattoo made a few years ago. The skin loses its elasticity and flexibility with age, resulting in deformation of the tattoo. If you have received a negative experience - made a tattoo that does not meet your expectations, come to the tattoo salon in Liepaja to correct all shortcomings.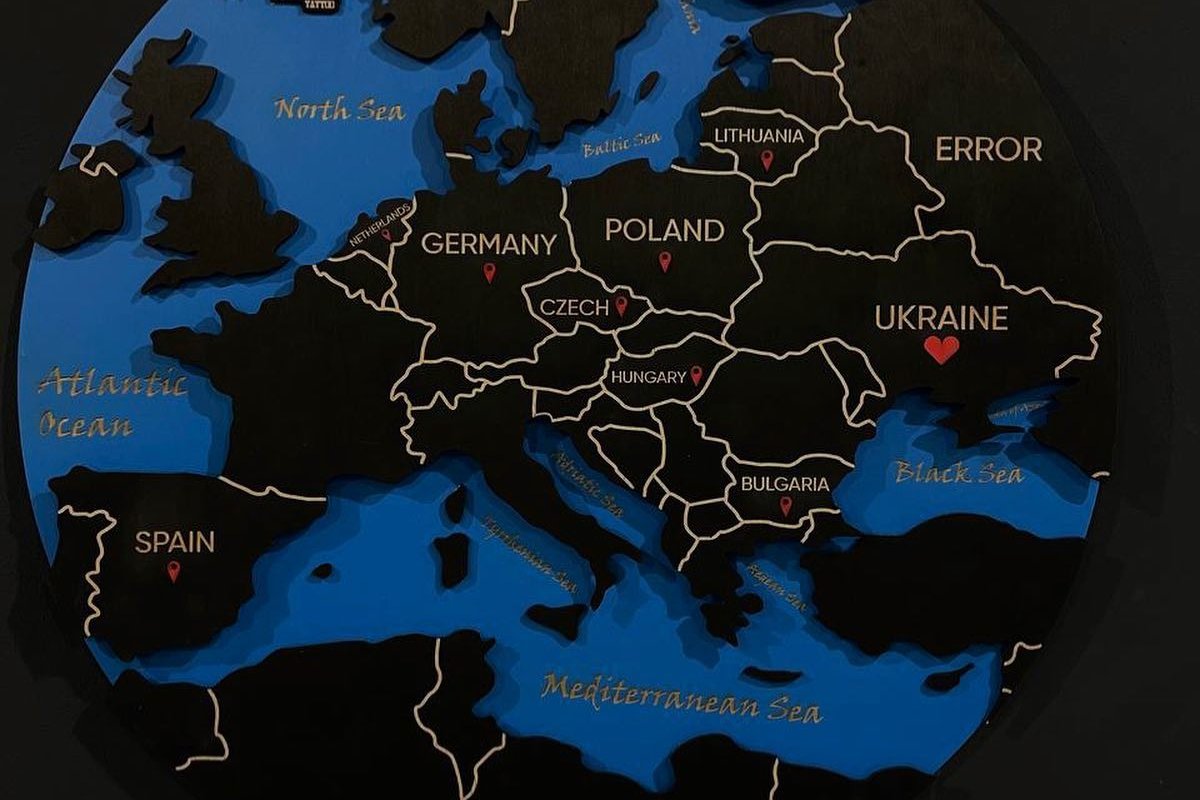 Reasons to choose the salon «VeAn»
The masters of the salon «VeAn» will make a tattoo that meets your requirements and wishes.


The main principles of work are aesthetic result and safety for our clients. The studio employs specialists with medical education who pay special attention to the sanitary treatment of working surfaces, tools, and skin exposure. We are ready to offer the best conditions, including a cozy, comfortable environment and high professionalism, modern pigments and advanced equipment. Our advantages:


Individual approach.

Free consultation by phone or in person.

Detailed instructions for aftercare.

Special offers and discounts up to 50%.


With us, you can buy professional aftercare products for your newly made tattoo. Choose a tattoo salon in Liepaja, and you will not be unnoticed!