Tattoo salon in Riga
Tattoos is some kind of fashion trend and a way of self-expression.


Body art is a great way to show individuality and memorize an important event in life. The tattoo culture was originated in ancient times, when body art pointed to the social status and achievements of the owner. The popular body art style serves to express views and emotions. The works of talented masters look like true masterpieces. If you want to become outstanding, come to the tattoo salon in Riga, where experienced tattoo artists will help to pick up the sketch and perform the work at a high professional level.
Tattoo artists of the tattoo salon «VeAn» are top ones and winners of different competitions. They are creative people who will realize any of your fantasies. Our specialists develop unique author's methods, use advanced technologies in the sphere of beauty industry. To look spectacular and fashionable, contact our tattoo salon in Riga. Our specialists are interested in fashion trends to offer clients the most up-to-date solutions.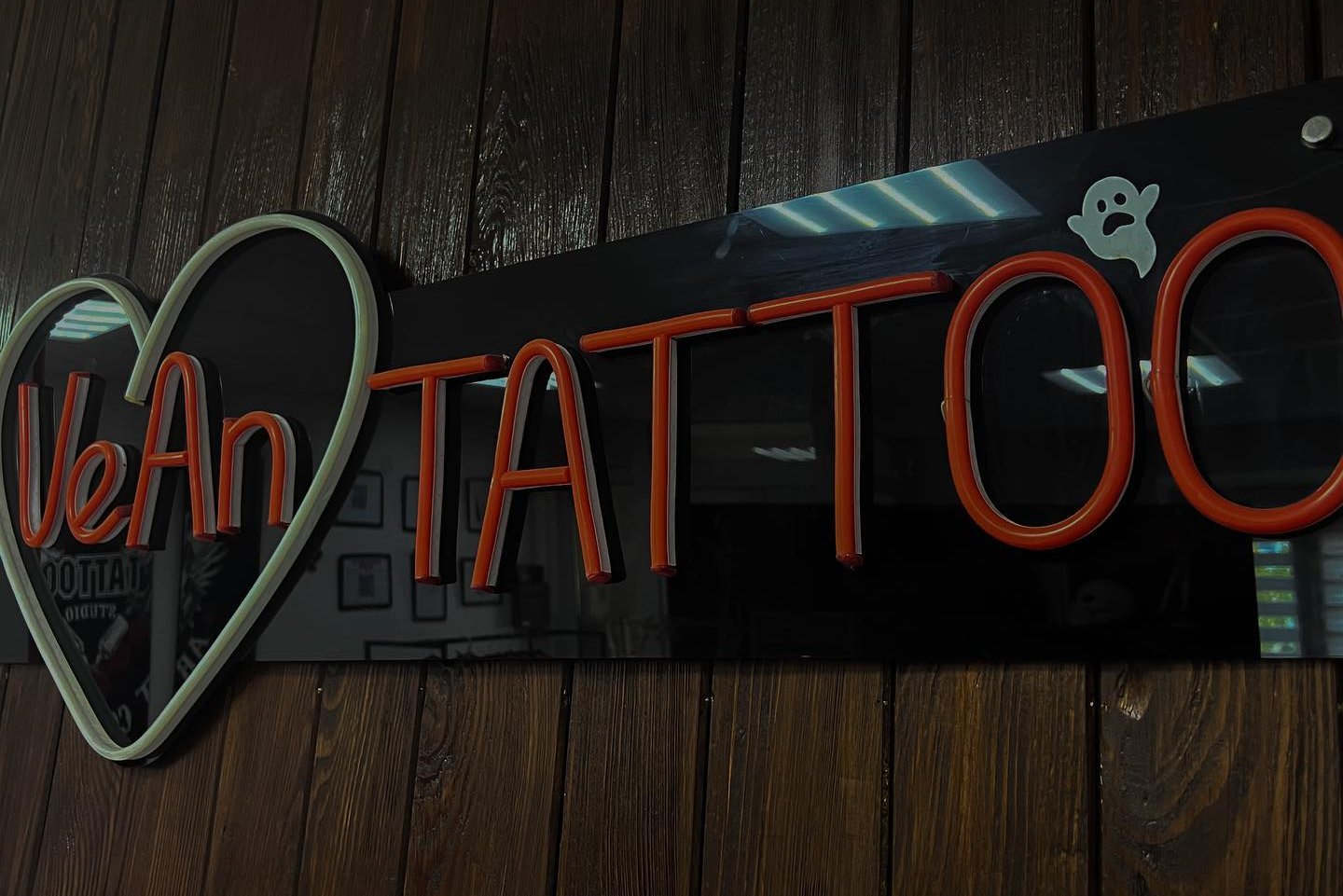 Our services
Tattoos of any style – simple and complex.

Permanent make-up – eyebrows, eyelids, lips and cheekbones.

Piercing (any part of the face and body).

Tattoo training (programs of different levels, theory and practice).

Permanent make-up training (theory and practice).

Piercing training (theoretical and practical exercises).

Laser removal of tattoo and permanent make-up.


The tattoo culture has millions of fans around the world. According to the latest research, about 34% of the inhabitants of the planet have such interesting experience. Art is constantly evolving. New styles and techniques of tattooing have regularly been appearing. If you want to get an exclusive masterpiece, come to our tattoo salon in Riga, where you will meet real masters of their business.
To achieve photographic realism, the tattoo artist carefully works with details. The specialist creates shadows, lines, contours. Fine drawing of elements is the result of painstaking work, honed skills and great experience. To get the tattoo you dreamed of, contact our tattoo salon in Riga, and you will not have to regret your decision.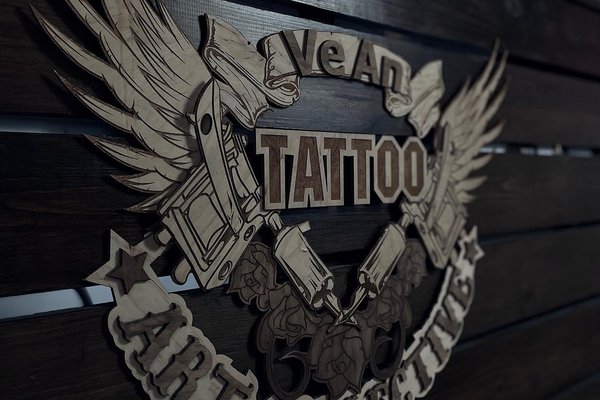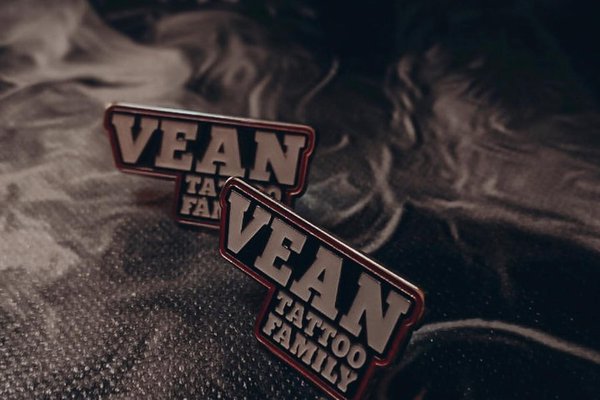 Reasons for getting a tattoo
Tattoo is a trendy thing and an opportunity to gain an effective appearance.


People with beautiful tattoos on the body attract the attention of others. Popular musicians and actors, athletes and bloggers choose this kind of body art to make their appearance bright and original. If you contact our tattoo salon in Riga, you can forget about the restrictions when choosing a sketch. Classic drawings, 3D images, stylish minimalistic tattoos and intricate artistic abstractions are available to our customers. Why do people choose to get a tattoo?


They want to become like an idol.

Memorize a significant event or an important date.

Use symbols to convey your view of the world.

To gain self-confidence.

Show patriotism.

Wear jewelry that you do not need to remove.

To admit a successful completion or achievement.

Mask imperfections - stretch marks, scars, burns etc.


Often people turn to the tattoo artist to correct a drawing made several years ago. Age-related changes in the skin are accompanied by a decrease in elasticity and firmness. Skin stretches and tattoos lose clear contours, they become deformed. Another reason to come to the tattoo salon in Riga is to make a correction of a failed tattoo. If you turn to a beginner or fresh specialist, the result does not always meet expectations. An experienced master will help to correct the situation. A highly qualified specialist will make a correction of an aesthetic tattoo.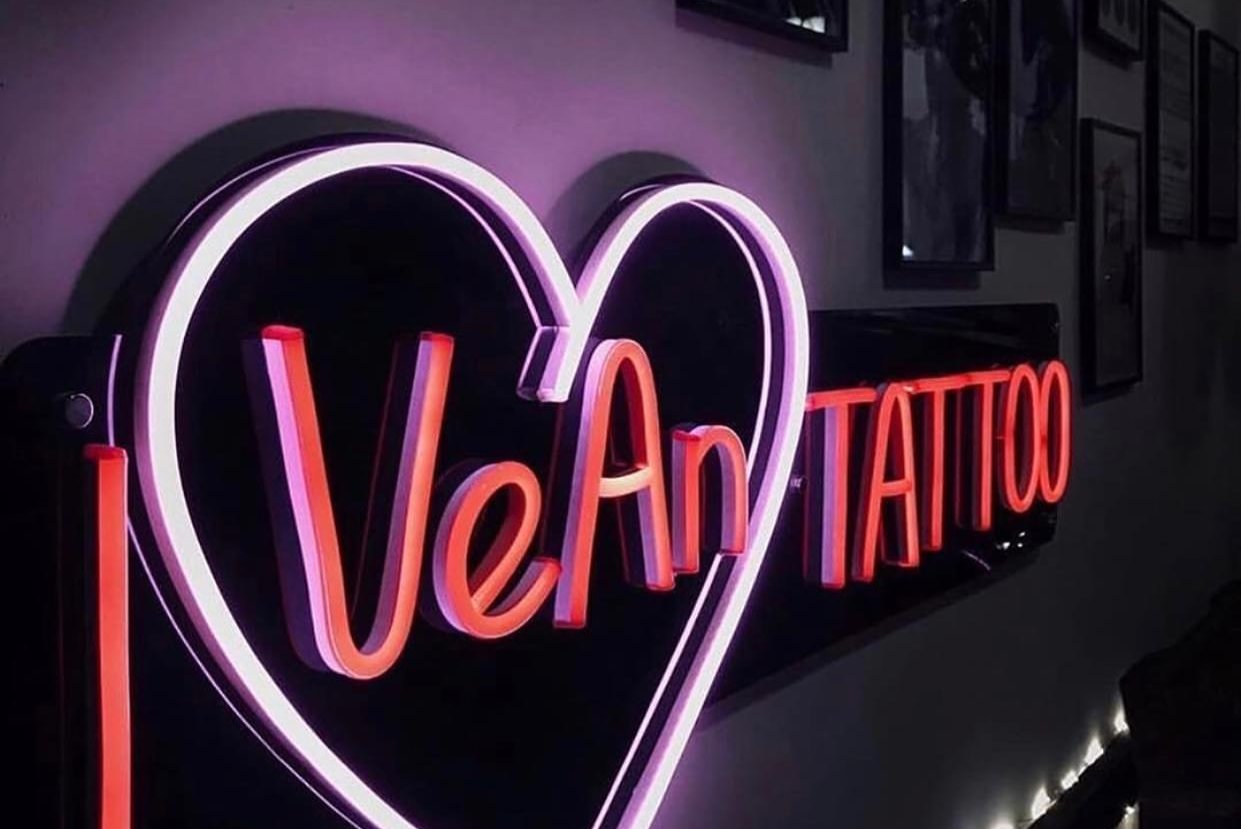 Salon «VeAn» and why do people trust us?
The «VeAn» studio employs professionals who have skills and artistic taste to create excellent works worthy of admiration.


Our advantages:


Maximum safety for clients - strict compliance with sanitary standards.

A cozy, comfortable environment.

Individual approach.

Discounts up to 50%.

Free consultation.


You will receive detailed recommendations concerning the aftercare. In the salon «VeAn» you can buy professional products designed for the treatment of the place of tattooing. Choose our tattoo salon in Riga to become an extraordinary person!