Tattoo salon in Jelgava
We all agree that getting a tattoo requires professional knowledge, and most importantly - experience.

The presence of aesthetic taste and creative component is important. In general, body art masters are creators and enthusiasts, mistakes in their work are unacceptable. If you want to get a tattoo, piercing or do permanent makeup with the maximum efficiency from the master, then you need to use the services of «VeAn», which is located in Jelgava Latvia.
The tattoo salon in Jelgava will delight clients who appreciate comfort and quality combined with fashion trends. With us you will be able to perform tattoos of any level of difficulty, at an optimal cost, taking into account the hygienic norms and standards of the tattoo industry.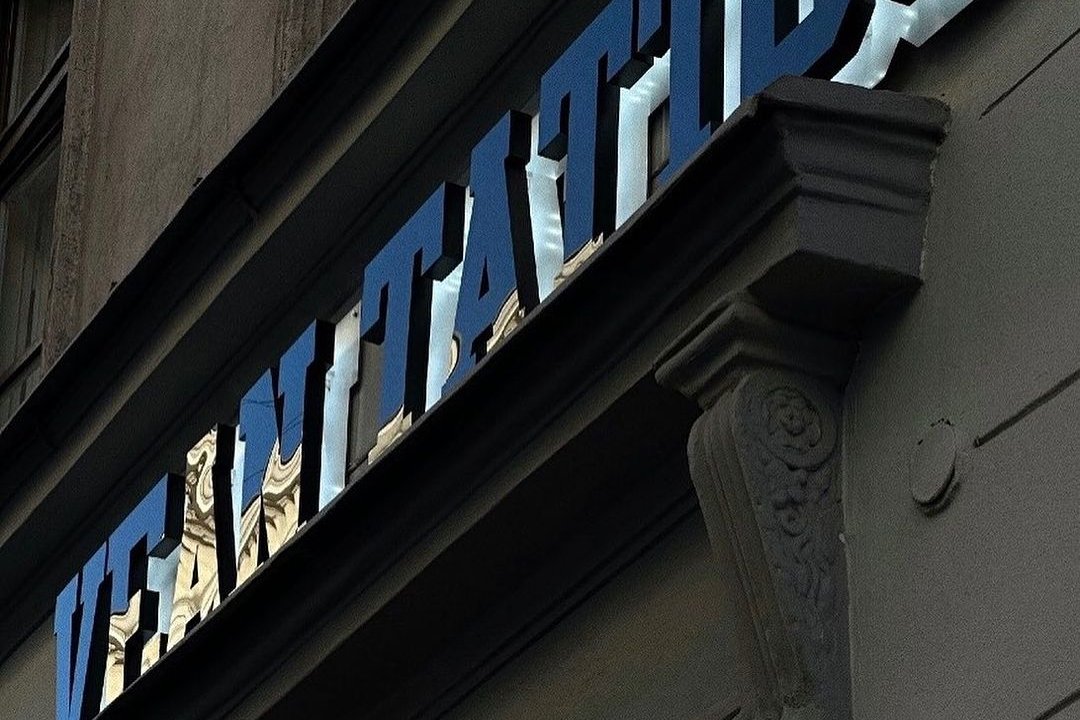 What is waiting for you in the salon "VeAn"?
The «VeAn" studio in Jelgava is one of the salons of a whole network in Europe.

We provide the services of the best professionals in body art, piercing and permanent makeup. Within the walls of our studio, you will be comfortable and safe. The quality of services, sociability and full dedication of the masters in the work are the motto of our salons. We are the best by the recognition of our clients and competitors.
In «VeAn» studio you can not only use the services of masters, but also:


⦁ Learn tattoo art, take a tattoo, piercing and permanent techniques course.

⦁ Get rid of annoying tattoo or the consequences of badly performed permanent make-up with laser.


In tandem with our masters, you will be able to experience what is real professionalism, experience and motivation.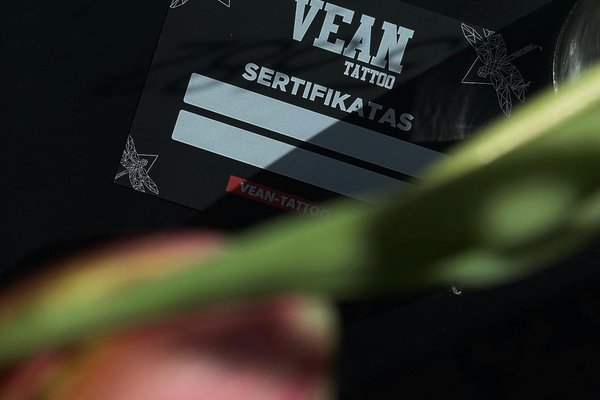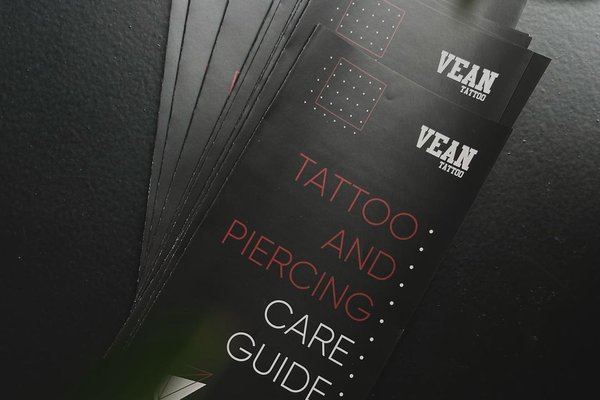 «VeAn» tattoo salon – top-skill
that knows no boundaries
The «VeAn» studio employs professionals.

We have already talked about this. Their work is not a laconic action, but a refined mastery combined with creative impulses. You will get a tattoo according to your wishes, but they will tell you how to do it better. Valuable and unobtrusive recommendations help to orient and make the drawing on the body as realistic as possible.
The tattoo parlor in Jelgava is about:
Work with specialists.

Masters have medical education, experience in the field of body art services. They know everything about fashion trends, new techniques and put them into work much faster than the masters in other studios.

Modern equipment and the best consumables.

To keep up with the modern professional landscape, studio specialists regularly attend international level festivals and competitions.

Reciprocity.

You can ask a master about the types of procedures, their features, rehabilitation period and other details of the work process. Your interest will help the specialist to understand exactly what you want from interaction with him.

Sterility.

In the salon «VeAn» for work used only the most modern consumables. The equipment is characterized by strength and safety. With us you will not be afraid - we guarantee.
The tattoo parlour in Jelgava is at the peak of popularity among tattoo lovers in the city. You can hear a lot of praise reviews about our masters. Believe me, they all deserve it, because they have good reasons for it. Come, make sure of this, make your own conclusion and share it with others. We are counting on it.
What else do you need to know about the tattoo salon «VeAn»?
When tattooed on the body, you will feel painful sensations.

It is not possible to completely remove the feeling of discomfort. Still, the masters of the tattoo salon «VeAn» know how to reduce its degree. Sensitivity is also affected by the location of the drawing and how big it is. You can find out detailed information about analgesic methods and rehabilitation period by signing up for a prior consultation at the tattoo salon "VeAn". Here you will get a quality, stylish, and most importantly, safe tattoo.